NEW!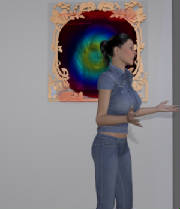 Beauty - October 2018
Will our hero get the kiss he needs to live happily ever after?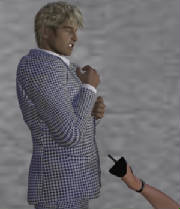 Charming - June 2018
Is everyone who they seem to be in this continuation of Mirror, Mirror?
Mirror, Mirror - April 2018
A new take on an old (several old) Fairy Tales. Bet you can't guess the twist!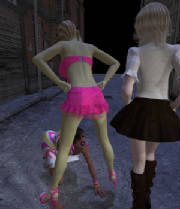 I choose you! - March 2018
Finding random thugs and fighting them like Pokémon might not be the wises course of action.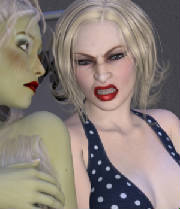 2 1/2 Pretty Women - February 2018
With a new outlook on life our not really heroic trio sets out in search of a non boring weekend just doing what they usually do.
Time of our Lives - January 2018
It's been quite a while since the last comic it's cold enough to keep me indoors with any luck that will be enough for me to get my groove back.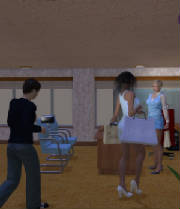 Renegotiation - April 2017
Being the season I was originally planning to make this about Taxes but that was too depressing so I made it about alimony instead.
Trying to alter a deal never works out the way you want.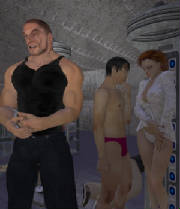 The Movie Star - 2nd comic for March 2017
There is only one Ava Cooper in the world. The only problem is everybody wants to be her.
The conclusion of the Island story line.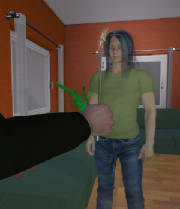 Presto! - March 2017
Two friends and a magic wand. What could possibly go wrong.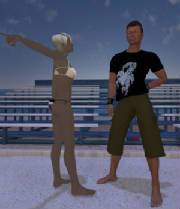 Hen- February 2017
The First comic of 2017 and only a month later then I had planned. Things have been crazy and now it looks like I'm getting a whole winter's worth of snow in a week. I added a little beach volleyball hoping I would warm up a bit.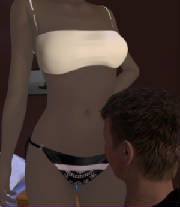 Fox - Also December 2016
This is the last comic of 2016! I wanted to step away from the Television show stuff for a minute to do this one. I wanted to do something a bit like Momenstein again (I failed) and this is what leaked out of my head.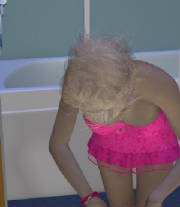 Schlemiels - December 2016
Holly and Jessica are back. Taking chances, breaking rules trying to make their dreams come true but who is dreaming what?
Enough people wanted things to keep going so here we are with Issue 3.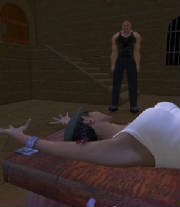 Castaways - October 2016
It's hard to believe that the last episode of this show aired in 1967. Almost 50 years ago. Only the girls are still alive. So tempted to keep this series going for a while.
The Island - October 2016
Going to wrap up the ripping off old T.V. shows (for a little while anyway) with a bit of the Island. Don't know which island? You must have been on one yourself.