NEW!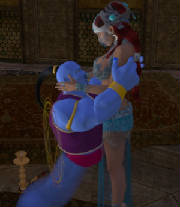 Strange Brew - July 2016
There was an old Bugs Bunny cartoon, you know the one, Bugs is trick or treating and winds up at Witch Hazels door and she invites him in for tea.
I always wanted him to drink the tea. I imagined that as the Jessica Rabbit origin story. This is sort of that and it's in back issues.
Dwayne heads off to see if any of his friends can help him with Wanda's condition.
I got new software for making PDFs and the files will be a little bigger now with better resolution.
The comic is in back issues like usual.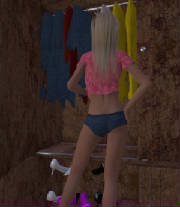 Cheater - May 2016
Dwayne considers himself a player. When Wanda finds out Dwayne will be playing for a different team.
Like usual you can get it in back issues.
Intern - 2nd comic for April 2016
An internship at a large company can take unexpected paths. Some paths are more unexpected than others.
Follow the path to back issues.