NEW!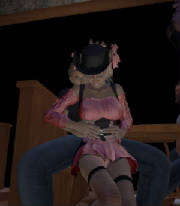 Working girls part 3 - November 2015
She works hard for the money. In back issues.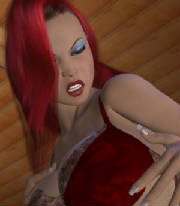 Working girls part 2 - October 2015
Will Holly and Jessica start moonlighting?
Check out the back issues.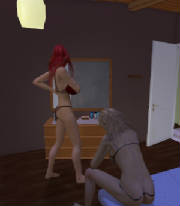 Working girls - also September 2015
Still stuck as two real voluptuous cartoon characters our hero(ines) face the next challenge. Day jobs.
In back issues. I should get rid of this page.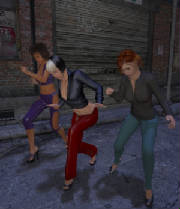 Pussycats - September 2015
Have you ever wondered how Josie got the band together?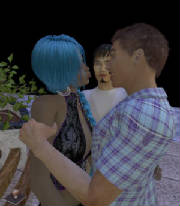 Intentions - August 2015
The best intentions are in back issues.
Baby- July 2015
Raising a teenager is never easy. You never know what they're up to.
This one is a body swap and it's in back issues.