NEW!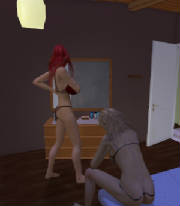 Working girls - also September 2015
Still stuck as two real voluptuous cartoon characters our hero(ines) face the next challenge. Day jobs.
In back issues. I should get rid of this page.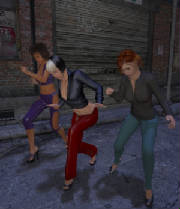 Pussycats - September 2015
Have you ever wondered how Josie got the band together?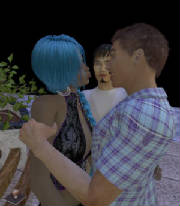 Intentions - August 2015
The best intentions are in back issues.
Baby- July 2015
Raising a teenager is never easy. You never know what they're up to.
This one is a body swap and it's in back issues.
The Life part 7- June 2015
The final issue of the Life. It's not all it's cracked up to be.
The Life part 6- May 2015
The adventure continues.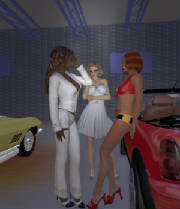 The Life part 5- May 2015
Kenny gets what he asks for... again. You think he would have learned.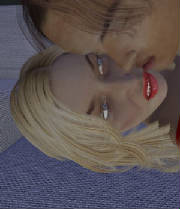 The Life part 4 - April 2015
Having a new Playstation and getting to play it are two different things. It shouldn't be that hard.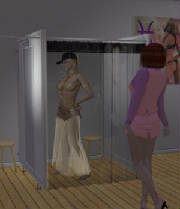 The Life part 3 - March 2015
You're young, rich and sexy. What do you do? That's right you go out and buy video games.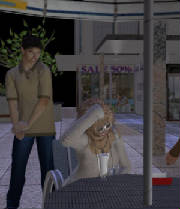 The Life part 2 - February 2015
The life has it's downsides as Kenny is starting to figure out. It's with the rest of the new comics in back issues. I really need to restructure.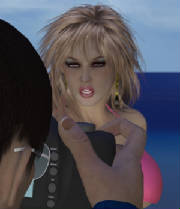 The Life - Also January 2015
It hit me I really should have done a Christmas comic. What makes more sense for a Christmas comic than something along the lines of It's a wonderful life. Very loose sketchy lines,
In back issues.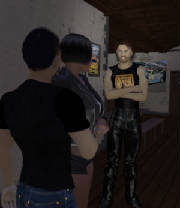 Payback - January 2015
His stepfather isn't evil but he is close enough to drive Dean crazy. With a little help from friends he comes up with a unique way to get a little payback.
32 pages of my usual weirdness. As always just look for the back issues links.
Two of a Kind - December 2014
Jessie is back and this time things have gone from bad to worse. At least time he's got company.
It's not as long as the last two but it still came in at 29 pages. Just follow the back issue links.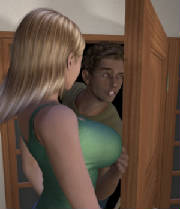 Possessive - November 2014
Don't get too excited the title is misleading it's not that type of possession though I probably should do one of those again.
36 pages just follow the back issues link.