NEW!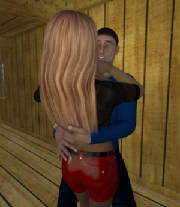 Moonlighting - February 2016
Three Cheerleaders an isolated cabin in the woods and some unexpected visitors. What can possibly go wrong?
Find out in back issues.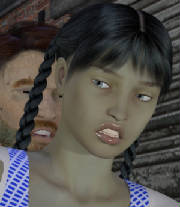 Moonlighting - January 2016 (2nd Comic)
Another case file From Charlie Morgan/Morgan Charles. Taking pictures of two timing spouses doesn't always pay the bills. A little bounty hunting on the sides can keep a girl from starving.
Find it in the new comics section of Back issues.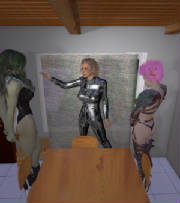 Assemble - January 2016
It's a New Year and I've decided to get the team back together. This was the first idea I ever had for a comic and it only took me 5 years of making them to get to it.
Also for the New Year I'm going to try and stick a few labels on the comics.
M-F, Scifi, Stuck, Humor, Pop Culture Mild language Mild Violence
And you can find it in back issues.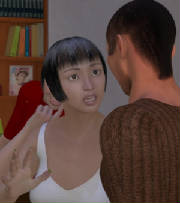 E-Mail Order Bride4 - December 2015
Chapter 4 runaway brides. It went longer than I expect it too but then nothing ever goes as I expect it too. Get it in back issues.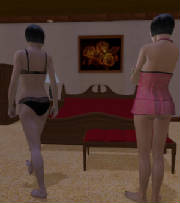 E-Mail Order Bride 3 - Also November 2015
The original Kimiko still hasn't arrived. Ed might have to live up to all her obligations. Always read the fine print.
Available in back issues.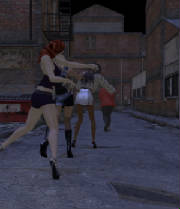 Maneaters - November 2015
I got tired of waiting for the Zombie Apocalypse so I made my own. With a twist. And I put it in back issues where I put everything.